About Us
---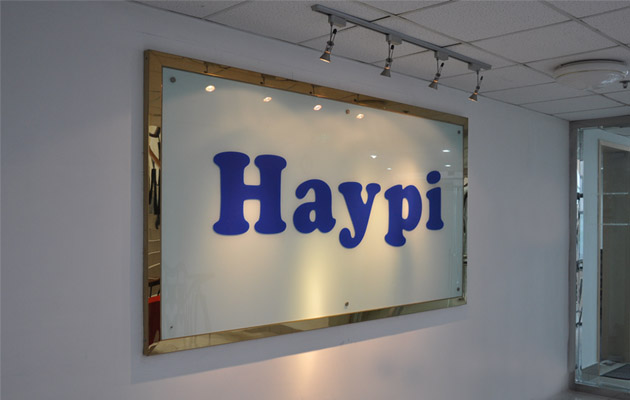 Haypi Co., Ltd. is an innovative developer and publisher of entertainment software. We strive to be the ideal software company - one that values innovation in development and perfection upon completion.
We are committed to creating products that are fun, useful, and popular. We approach each project with a creative mindset and work hard to attain perfection through fresh perspectives, pioneering ideas,in-depth research, and specialized skills. We gain insight from each project and situation that we encounter, and we use that information to provide our players with better service.
Our vision and values are the foundation of our company. They are the roadmap for our goals and the benchmark by which we measure our performance. We are constantly working to improve our company and our products in order to provide you with better service.