When i first downloade thunderball i was happy to hav a challenging game where i could race to beat my own high score. However, after many hours of playin this game i wouldnt even reccomend it to my enemies.
First off. After trying for the egg a dozen times i have had 0 success and am becoming frustrated by the apparen rigging of the eggs.
Secondly, the game crashes. Look at these screenshots. I have had several games crash just before i am allowed to choose my egg. No only is it annoyin being unable to choose an egg but my achievements arent displayed on game centre. I should have a top ten worldwide score if the game wasnt so glitchy. Look at my ss for proof.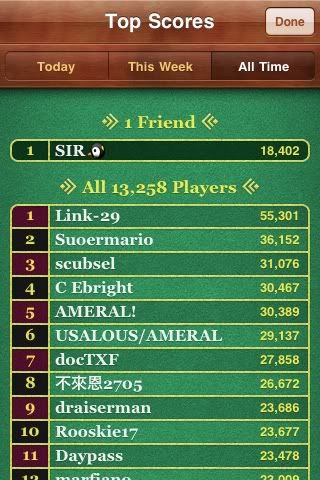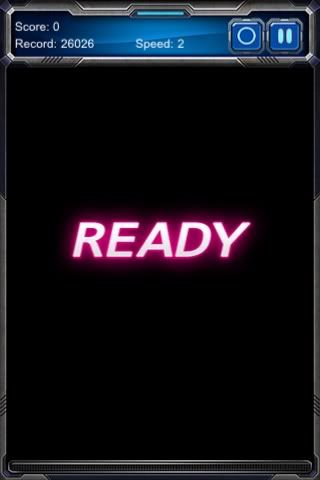 To summarize my anger: The game crashed right before i could open the eggs and i feel cheated. Also, when it crashes my top 10 capable high scores have not been posted on game center.
Im sorry haypi, but until the bugs are fixed (the egg probability, my high score, not being able to open eggs) i will not be reccomending this game to anyone.
SirPenguin {S102}