Moderators: support1, support9
Hi Hostastar,
First of all, welcome to the forum!
Personal matters and/or suspicion of hacking should be sent to the
Quicksupport
, and not via the forum.
Best,
Koen
Finally back on track and ready to help you guys

!
Have a question? Feel free to ask
me
!
hostastar wrote:Ban him he hacks !!!
You are just mad at me because I won't let you in my Lost Tower league.
...and I don't even play Haypi Kingdom!! Wat the heck!?!?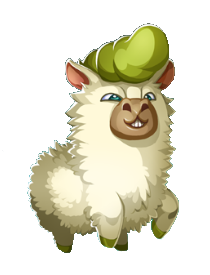 ---
Who is online
Users browsing this forum: No registered users and 1 guest